Email Marketing Campaigns
Here are a few email campaigns that I did while working at a furniture Ecommerce store.  I was the sole graphics/website team, so everything including: photography, photo-editing, ad creation (even deciding what things would go on sale and based on stock and how much we could discount), html creation, managing our customer email list, managing the website's coupon codes, and running the blast through an email marketing solution and reporting the statistics when finished.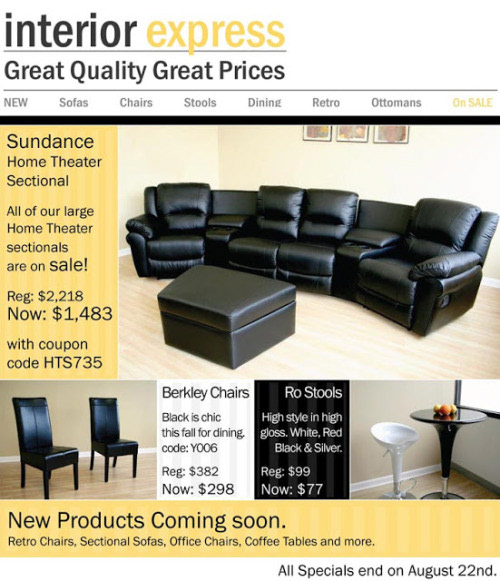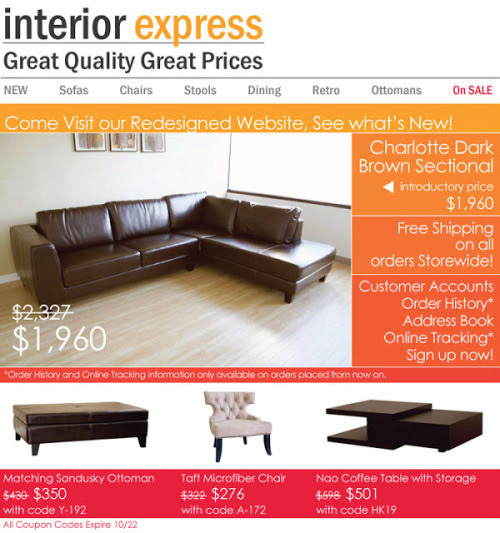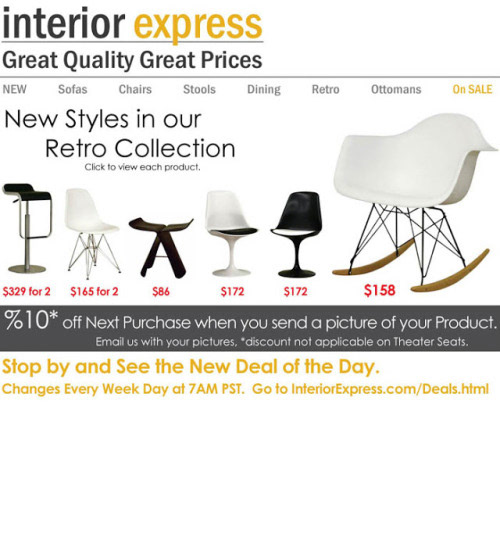 Product Photography and Retouching
I did a lot of product photography of furniture in a half finished photo studio in part of a warehouse.  A lot of the editing I did was color correction, touching up flaws in the furniture and room, and removing the background.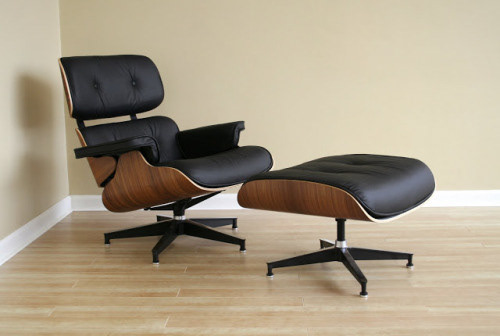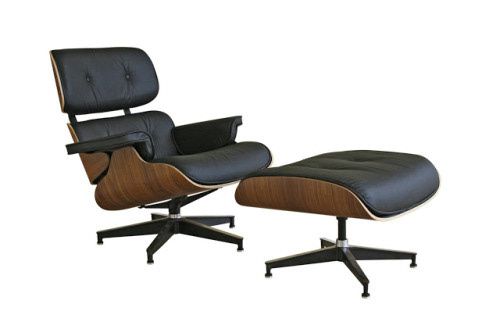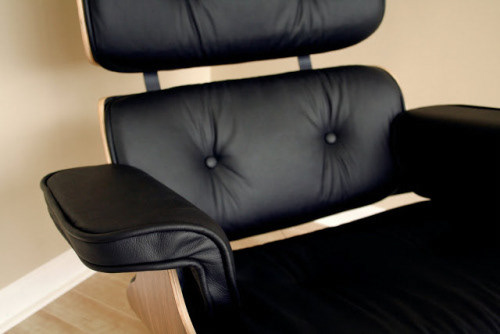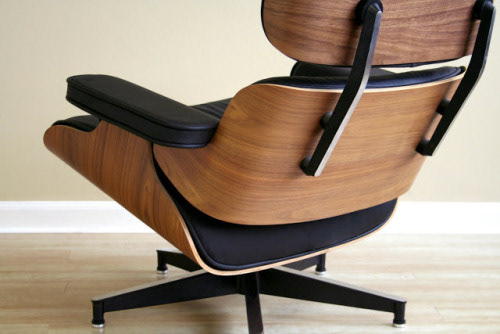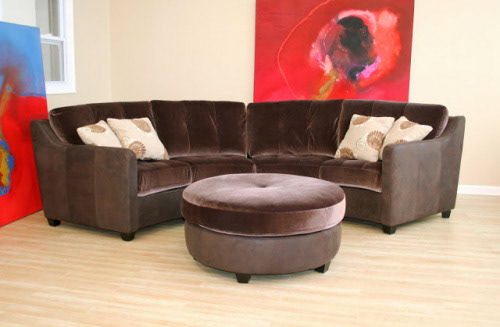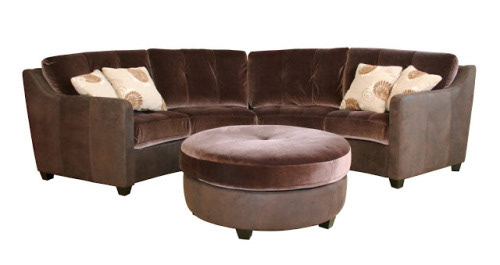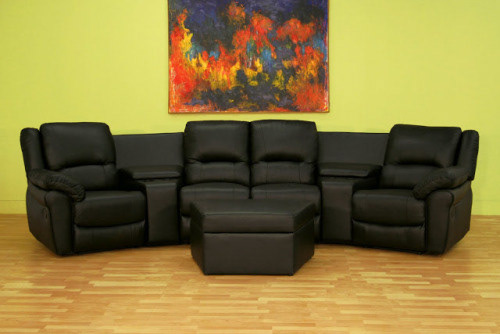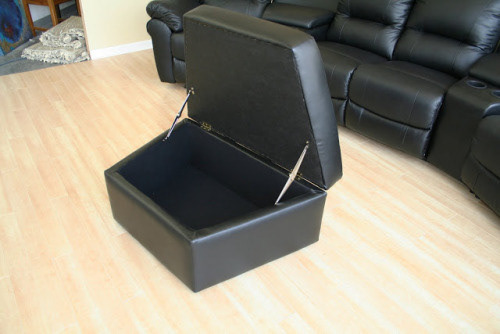 Photoshop Before + After
Here's some quick boring photoshop work.  I scanned in leather furniture sample swatches then did some color correction to make it more accurate to the real life colors.  Not a lot of work, but it was something that helped customers on the website a lot.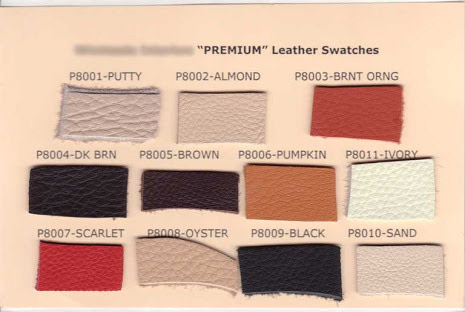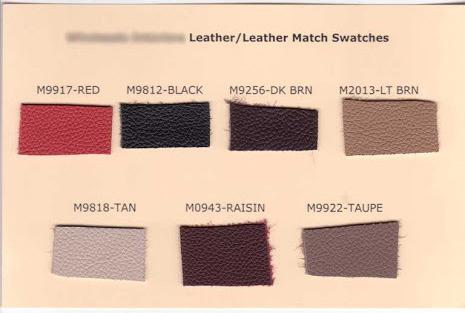 Logo Design
Here's a logo for a previous employer PromoFrames.  I had the opportunity to redesign the logo for new business cards, shirts, and more.  My boss created the original logo to include a picture frame and his three children and he wanted some of that in the new logo. I worked out several logo mock ups including a frame silhouette, but this one just looked the best.  The 3 clover shapes were meant to represent his children and the CYMK color scheme is because we do custom printing.